LATEST MMF HOSTEL COMPLETED AT Nyang'oro
Secondary School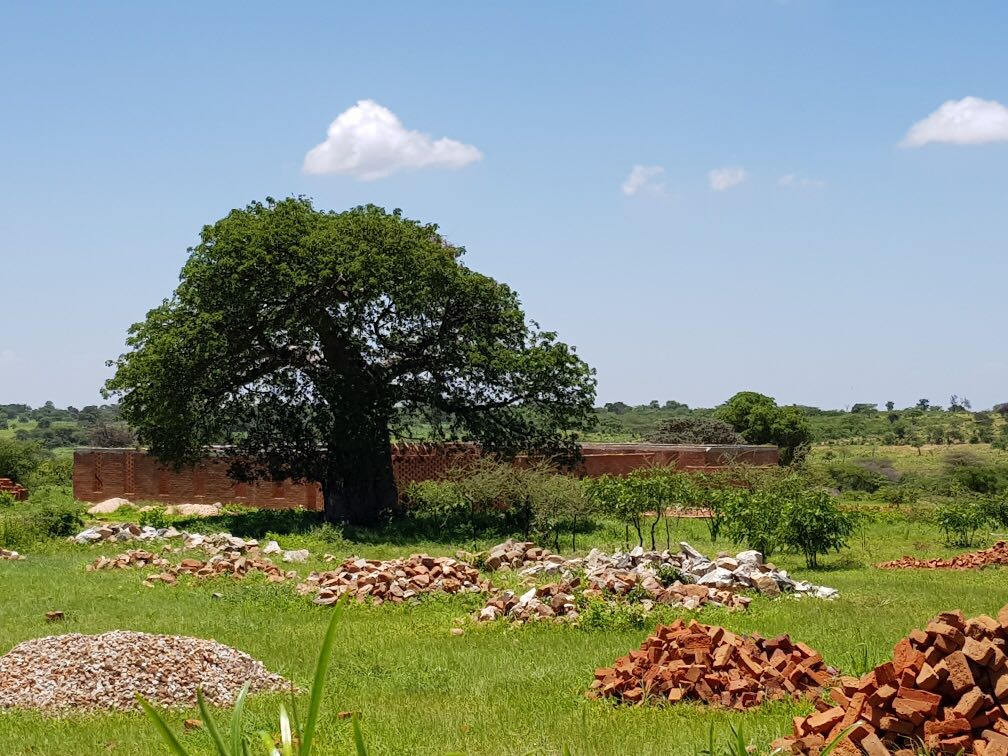 From 'Ghetto' to MODERN construction and design
This is the third hostel we've funded in partnership with Lyra in Africa and the most innovative to date. The hostel at Nyang'oro has an improved design and better green credentials. It will have a 50% lower carbon footprint than traditional models.
The Nyang'oro hostel has been long desired by girls and their parents, and the whole community came together to celebrate the launch of the hostel in November 2018. We invite you to watch the video below to find out how much the hostel means to the girls and their communities.
Before the MMF hostel, girls had been living in "ghettoes" - basic rooms with dirt floors that girls can rent close to their school. Up to 5 girls live in a small room, and pool their scarce resources to cover rent and food. Girls are vulnerable, and some get pregnant.
That's why communities are so keen to build girls' school hostels, so girls are safe to study.
The community at Nyang'oro bought 5 acres of land to build the hostel and grow food for the girls. Community members donated 60,000 bricks. 15 - 30 labourers volunteered daily on the site.
Your donations have funded the rest.